Student Leadership Council
At Westminster City School, we are passionate about providing our students with opportunities to become outstanding leaders.
Being part of the Student Leadership Council (SLC) means that our students have access to a range of opportunities to develop their skills in areas such as leadership, communication, and teamwork. A student leader can also improve students' wellbeing, encourage creativity, and help develop positive friendships. Our students play an important role in shaping our school community through their roles as Chairs, Prefects, Committee Lead Representatives, Ambassadors, or Tour Guides.
Meet our Student Leadership Council Chairs
Cyril, Head Boy
"In my opinion, acquiring knowledge is an important part of an individual's life. As a result, I think it is vital for students to have knowledge of how they'll navigate their future. As Head Boy, I aim to supply all students with opportunities, enabling them to carve a path towards a better tomorrow, not just for themselves, but those who may surround them."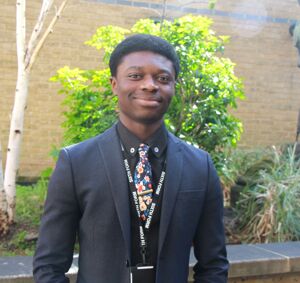 ---
Gavrila, Head Girl
"I Applied for the role of Head Girl as I believe that a student-led voice is the driving force of a healthy learning environment. The position of Head Girl provides me with the opportunity to be a part of a team that facilitates this culture of positivity. As Head Girl, I hope to implement fundamental change and make an impact at Westminster City School, one that will remain long now and in the future."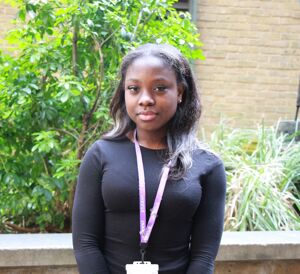 ---
Deven, Deputy Head Boy
"My passion for academic and non-academic development in the classroom and out of the classroom led me to apply for the position of Deputy Head Boy, and I look forward to working closely with my team to share my experiences."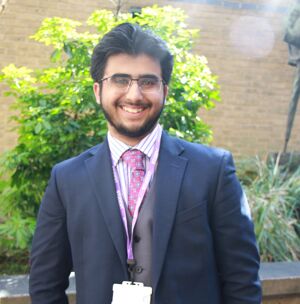 ---
Clariene, Deputy Head Girl
"As Deputy Head Girl, I aim to guide the SLC through a variety of tasks as well as challenges that we will face, and overcome. This is also a great opportunity to implement strategies and ideas from a students' perspective in order to contribute to a friendly and inclusive environment. I'm proud to be trusted with such a high level of responsibility for both the Sixth Form and lower school. I aim to contribute to the school community by embedding the relevant schemes and projects across all year groups."
---
Daniel, Senior Prefect
"As Senior Prefect, I want to assist in the creation and running of various opportunities for all students to get involved in. My hope is that these opportunities will be both enjoyable experiences and beneficial for our future. I am excited to begin working with the rest of the team."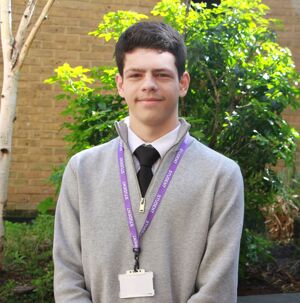 ---
Sofia, Senior Prefect
"I applied for the role of Senior Prefect because it would allow me to express my opinion and improve my leadership abilities. I am ready to fulfill my responsibilities and tackle the challenges that come with the role. I aim to achieve personal growth while contributing to the success of the student leadership team."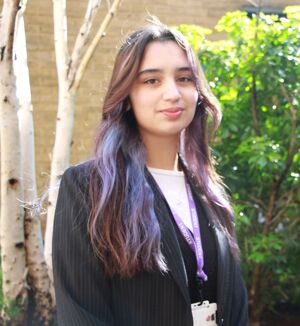 Teaching and Learning Committee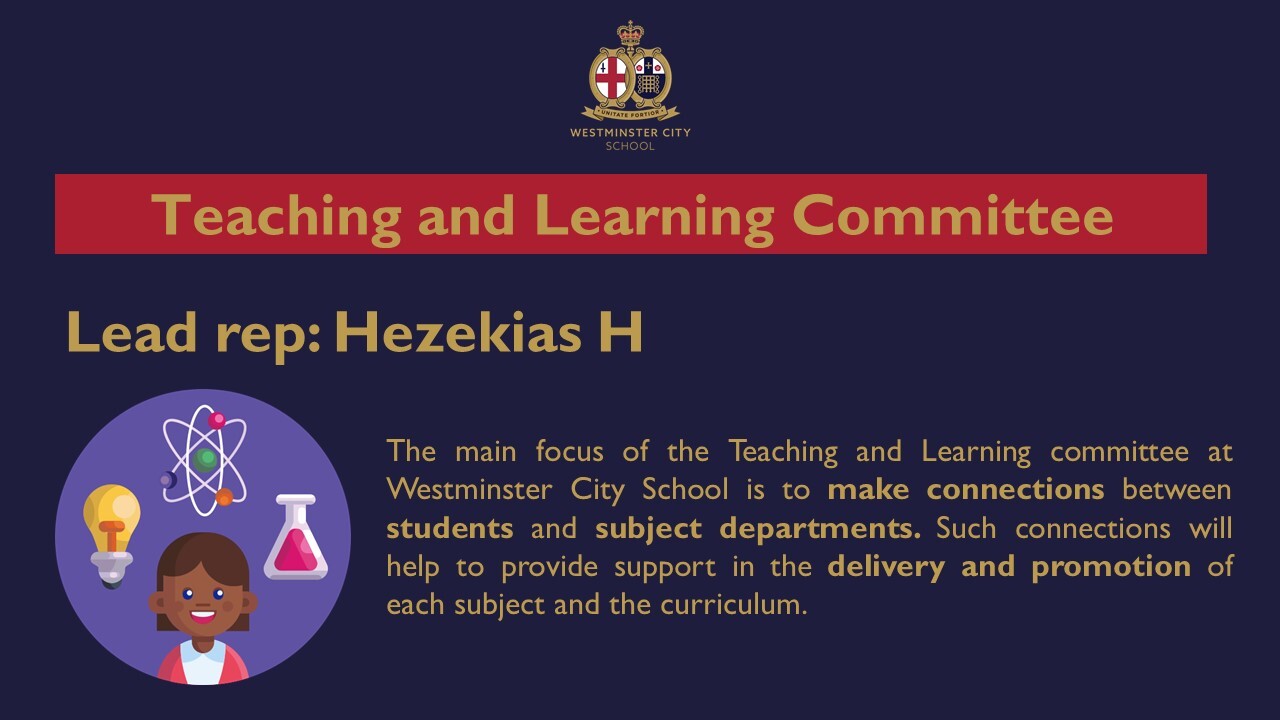 Community Outreach Committee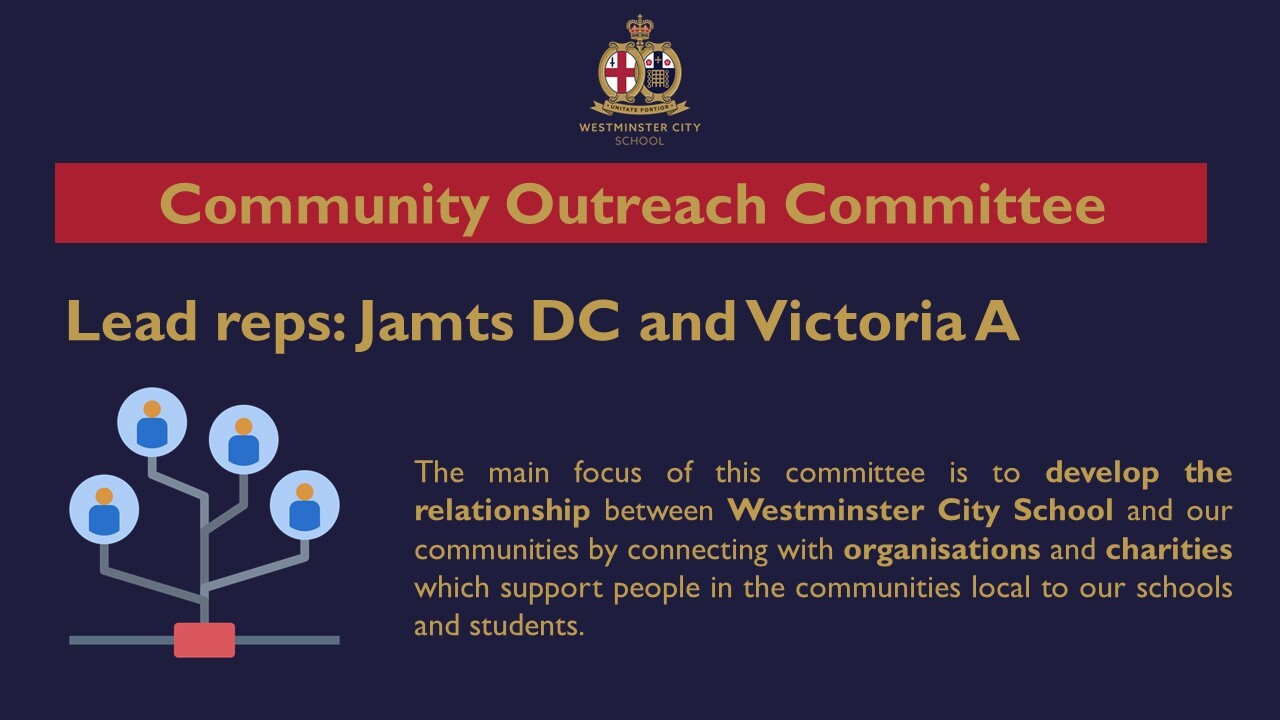 Behaviour and Anti-Bullying Committee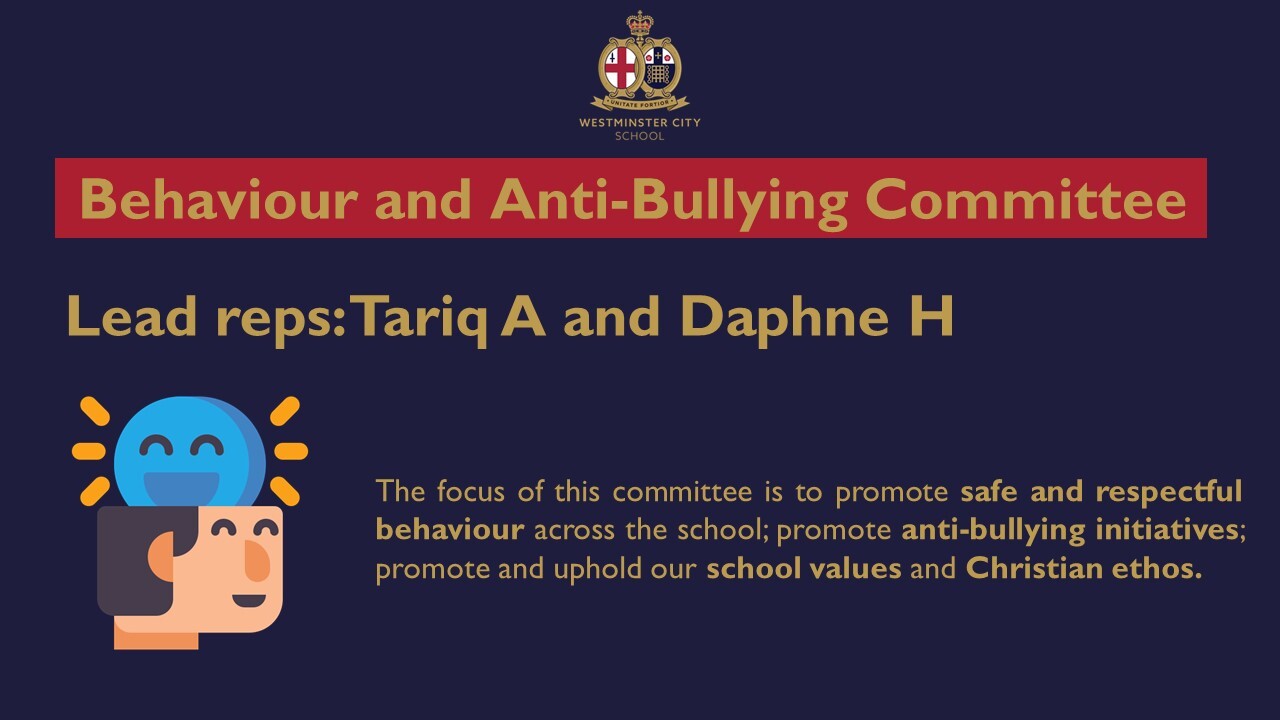 Tour Guide Committee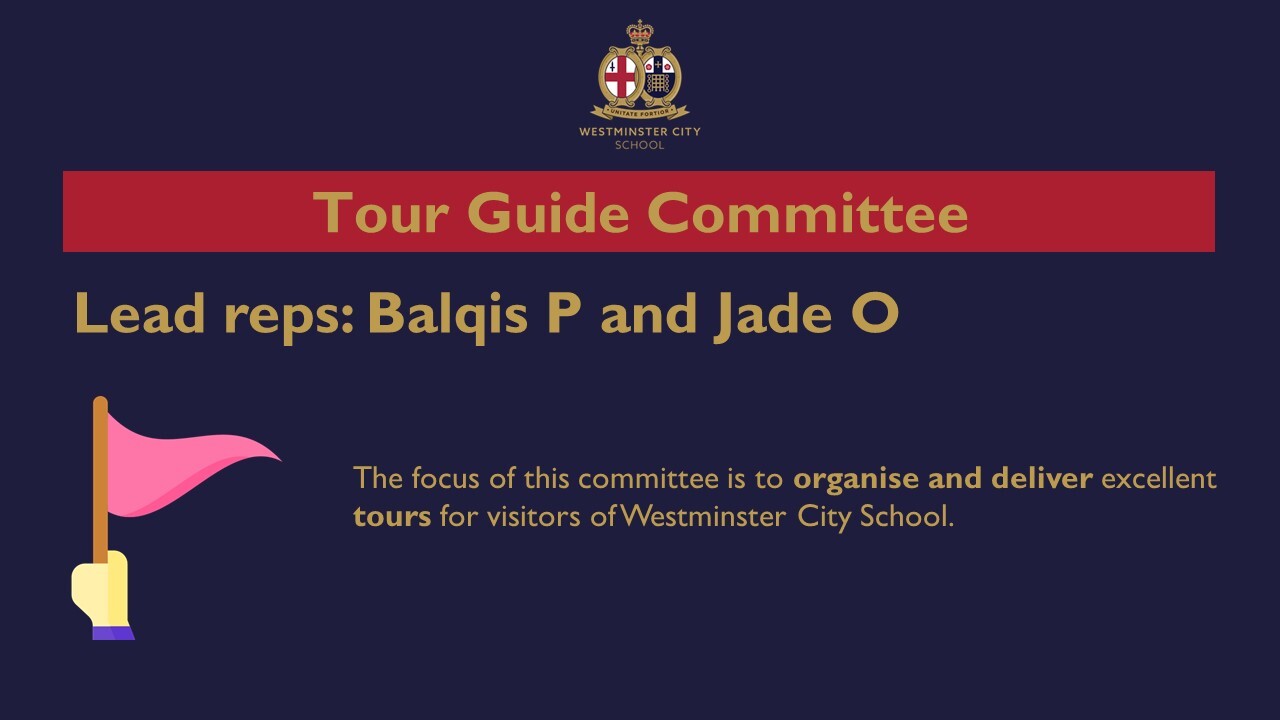 Equality, Diversity and Inclusion Committee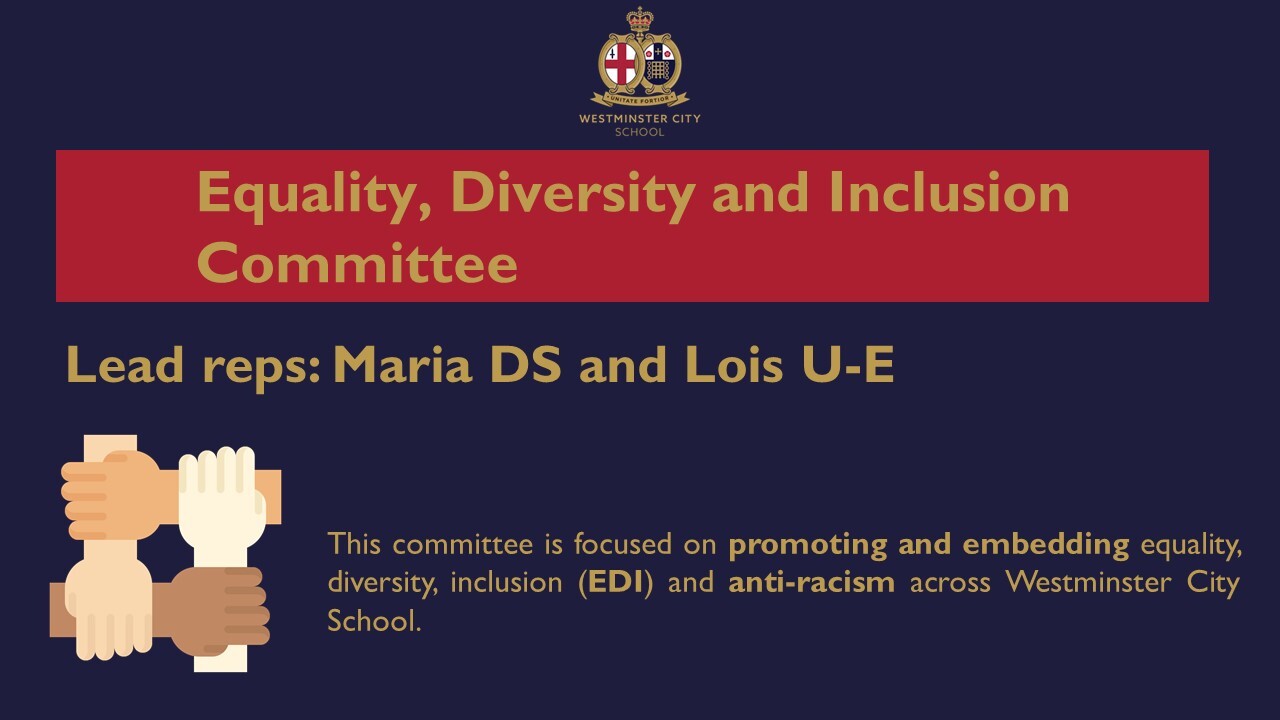 Well-Being and Environment Committee